And now for something completely different. Nothing about Purpose. I'm not going to remind you to Get Started or to Keep Going. (Oops!) I'm just having some fun with a life-long hobby. These are ten of my favorite comic book covers. Enjoy.



10.
At the time, nothing like this had ever been done before.
This short-lived series, four issues, was Gil Kane's finest work.
9. This is the first use of a solid black background with one of the most striking images I've ever seen in comic books.
8. Another solid black background by John Buscema, this time with even the heroes in black. This is one of the reasons why the Avengers, the very concept of the Avengers, was and still is my favorite.
7. Daredevil. Gene Colan. What else need be said? I could have chosen any of them, but I'm a sucker for city lights.
6. I don't know why I like this cover so much. It might be because I like Captain America, the Scorpion and Gene Colan artwork.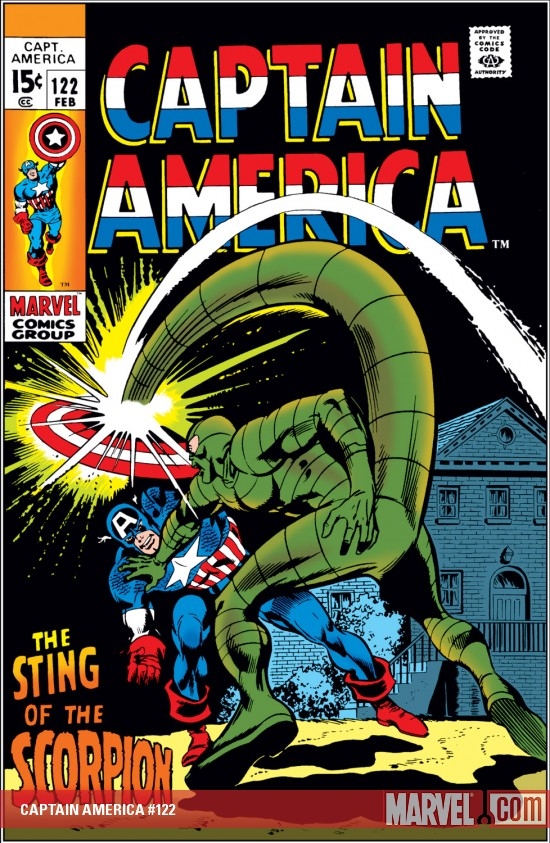 5. I just loved the Creeper, before they made him demonic and crazy.
4. Take a nominal character with an okay costume, and make a great cover.
3. A very bad guy on a very good cover. And all the planets in the background make it even better.
2. Exploding characters and flying superheroes...
1. Captain Marvel (Mar-Vell) flying silently in space... My all-time favorite cover...
This was fun and I'm sure I'll have another ten in the very near future...